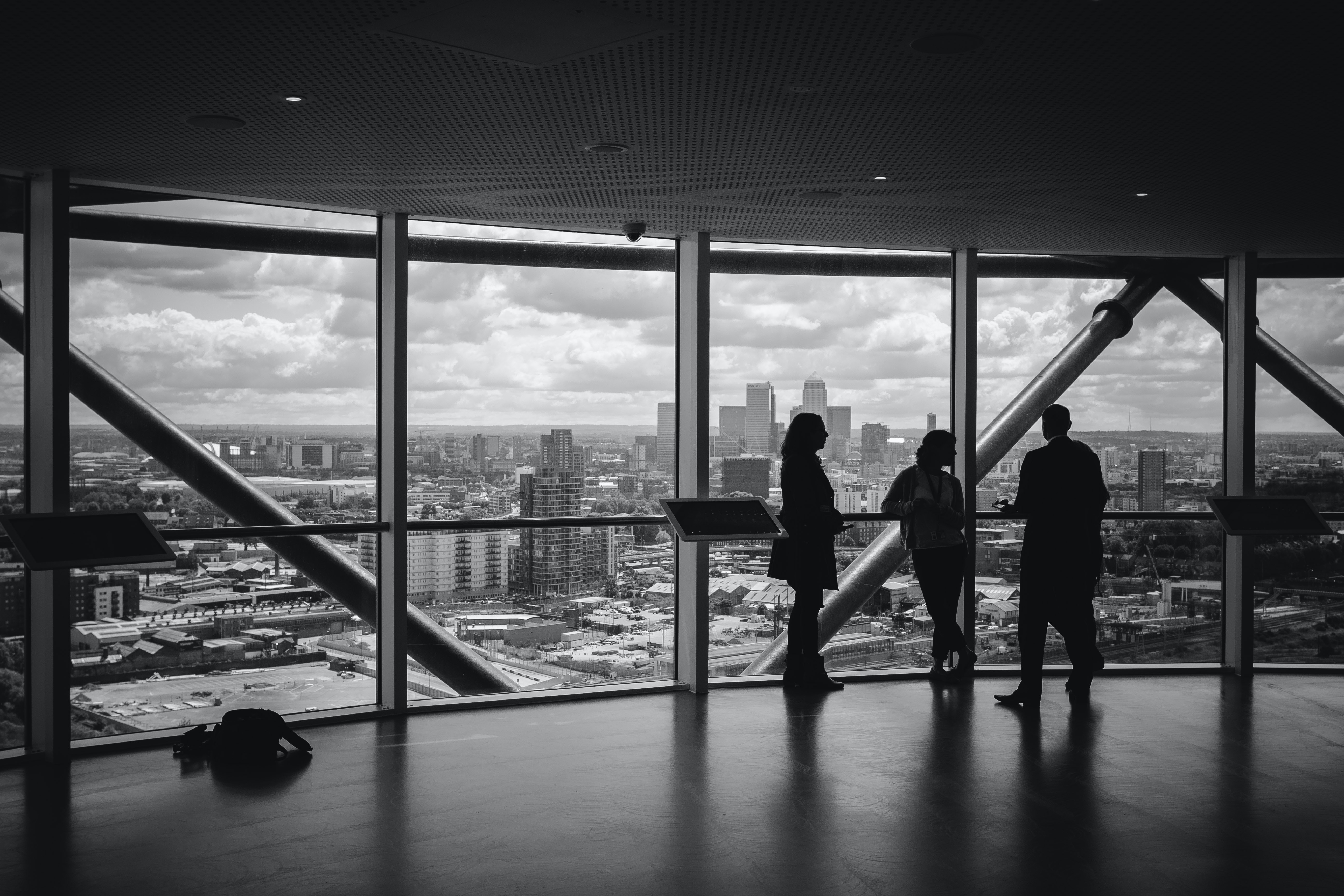 Incorporating
Human Values
Full-service legal and CSR consulting to increase impact and reduce risk.
Many entrepreneurs and companies are realizing that the traditional way of doing business is outdated and that companies need to take responsibility regarding the protection of human rights, the environment, and their own integrity. LoudLaw will help you navigate the legal and ethical frameworks that apply to your business, to increase your impact and reduce risks.
About Us
At LoudLaw, we are experts at navigating the relationship between business ethics and the legal framework in which companies operate. Our founder and CEO, Loes, has built an extensive portfolio of different clients across many countries and industries. Primarily, we assist our clients with their day-to-day legal queries and issues. Yet, our legal services are offered from a human-centric perspective. Our clients, therefore, benefit from an impactful and responsible legal strategy, respectful of sustainability, good governance, business ethics, a safe and diverse work environment.
Corporate responsibility is increasingly important with consumers and other stakeholders such as employees and investors, and strategic CSR is, therefore, a way to generate economic benefits, while at the same time creating value for society and the environment. We value that you want to make this difference, and we will always put our clients first and LoudLaw will provide you with practical advice. Working with LoudLaw is investing in the future of your company.
Testimonials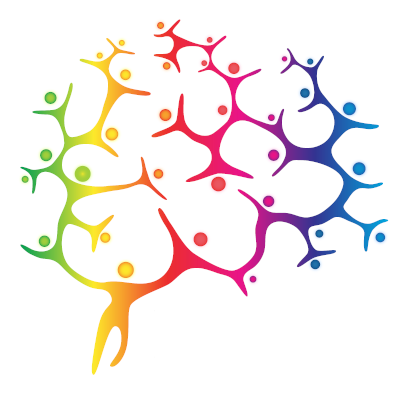 "If you are looking for a professional legal writing services firm that delivers consistently above and beyond, then look no further. With Loes at the helm, you are most definitely in good hands!"
Natalishvili Law Firm PLLC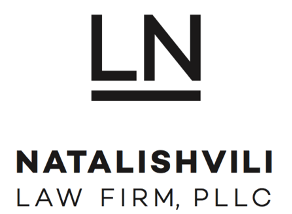 "I work with LoudLaw regularly for their expertise in the global CSR-field as well as their assistance with legal services for my own law firm. Loes has a broad knowledge about business and human rights-related issues and is able to apply this knowledge to practice. She helps companies do better without losing sight of their profit-making goals."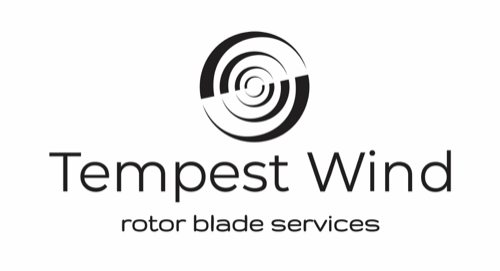 "The people at LoudLaw are superb and really great to work with. As a client it is very effortless while the services delivered exceeded my expectations. Highly recommend."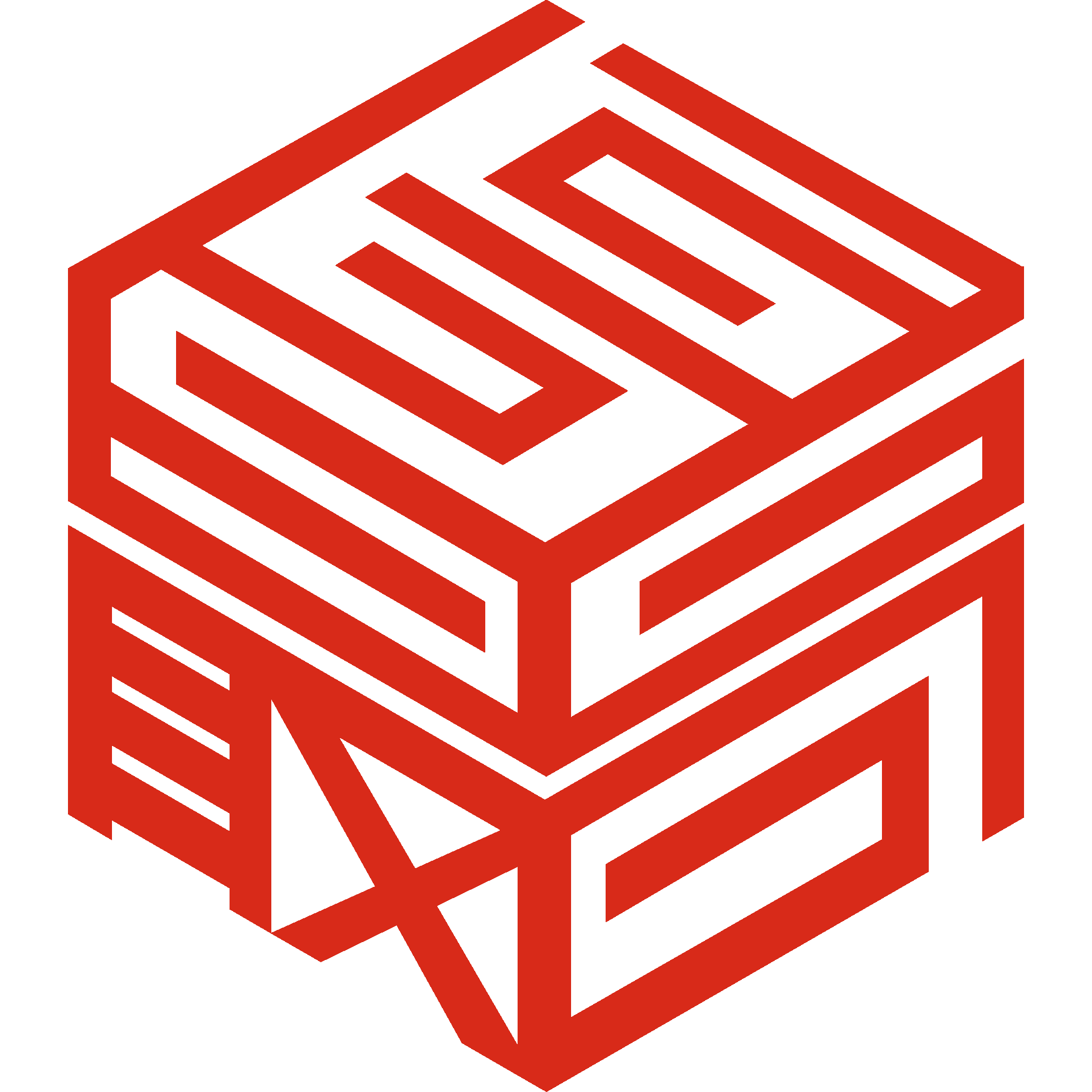 "Loes did an amazing job creating two contract templates for my software consulting business and next time I need any legal writing I will certainly be coming back! She made a great effort to really understand the requirements which led to the contracts being very well suited for my particular needs. Thanks again Loes!"