The 5 most important human rights topics to consider for your business strategy in 2022
Article
With 2022 approaching (shockingly fast), this is the moment to take stock of where your company is at, and whether you have been able to achieve what you wanted over the past 12 months. An increasing number of businesses are considering their performance beyond mere finances. For socially responsible businesses, reflecting on their social and environmental impact during the past year is equally as important. Such reflection is also necessary to see where your business is falling short, or where there is the capacity for additional steps.
This article will set out the most important business and human rights-related issues for 2022, which should be addressed in any business's human rights strategy for next year. Some of these topics have been high on the agenda for years now, underlining the urgency with which businesses need to address them. 
1. Supply chain traceability and due diligence
Human rights due diligence in 2022 will likely be guided by forthcoming legislation. Estimated to come into force in March 2022, the European Union (EU) has drafted a much-delayed resolution regarding corporate due diligence and corporate accountability. Below the EU level, and likely due to the EU's slow pace, individual countries have begun drafting their own respective corporate due diligence legislations. Most recently, the Netherlands announced its law on human rights and environmental due diligence. France and Germany already preceded the Netherlands with their own due diligence legislation.
Starting steps towards compliance for businesses of any size towards effective human rights diligence:
Formulate which benchmarks you want to uphold across your value chain as well as within your own operations.

Map out which parties are part of your value chain. Such an analysis should take into account the location of parties along your supply chain and its accompanying country-risk, as well as an identification of risks regarding the nature of work, the industry, lack of governmental protection, and workers' employment relationships.

Take responsibility for your supply chain by ensuring that every link is bound by your benchmarks and has processes in place to transparently report on their operations in accordance with these benchmarks to you.

Empower workers across your value chain (see below under #2) by making them aware of their rights against their employer.

Engage with your stakeholders to see how each group may be impacted by business decisions and operations. Establish policies and monitoring practices regarding how these impacts are tracked.

Enable workers' access to justice by setting up the proper, unbiased grievance mechanisms to handle indications of (potential) human rights abuse(s).

Report publicly on steps taken by you with regard to human rights due diligence. Analyse possible outcomes, learn from them, and improve.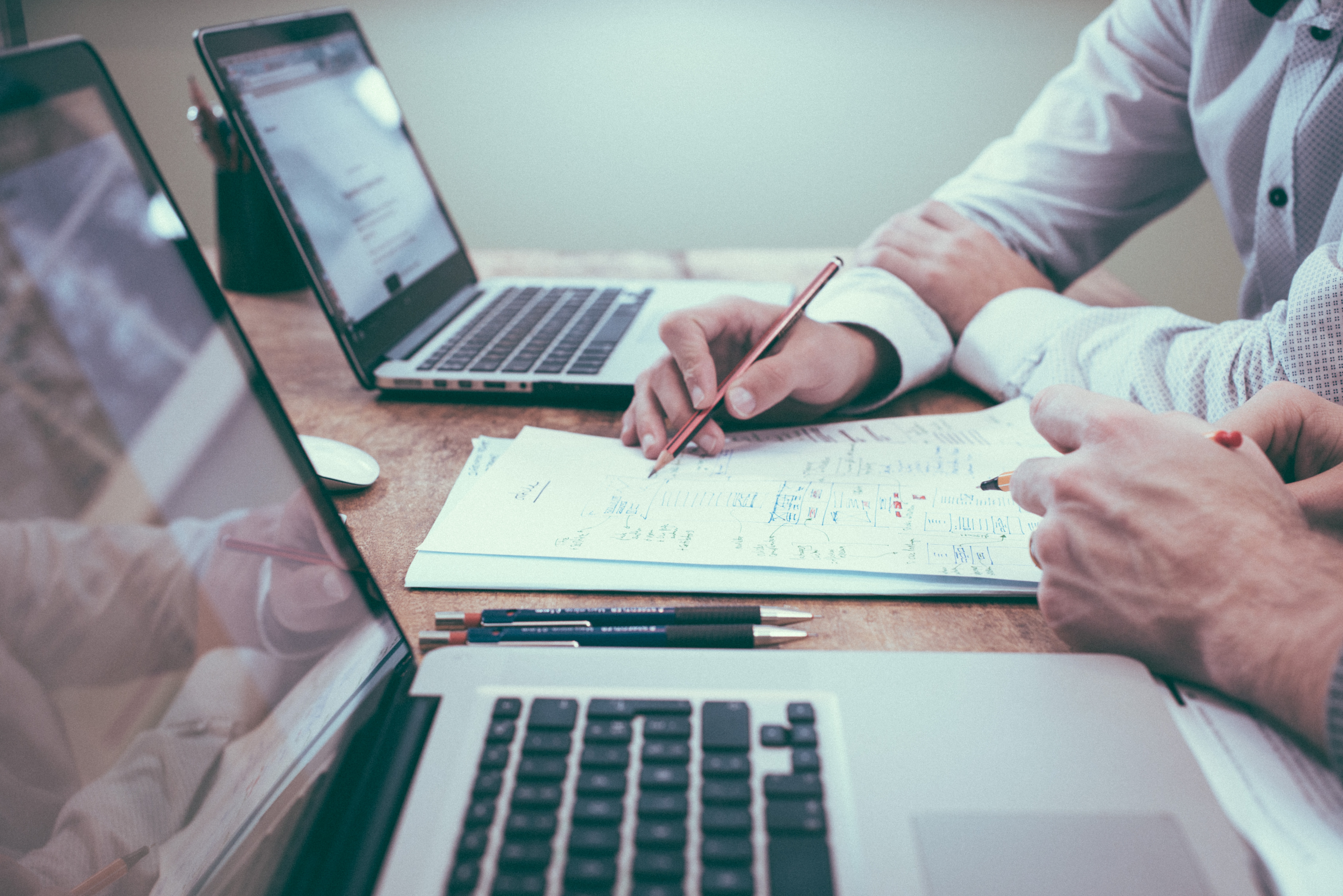 2. Empower and diversify your workforce
Having a human rights strategy in place within your business is not just about responsibly exercising your own power. Businesses should be taking further steps towards empowering vulnerable groups to exercise their own rights. Socially responsible businesses should actively engage with their workforce. As such you will be able to prevent labour rights issues or mitigate them in a human-rights friendly manner when they do arise. Workforce, in this regard, should include workers across the value chain. Businesses should enable workers to understand and access their human rights, specifically their rights to freedom of association and collective bargaining.  
Moreover, racial and gender diversity within the company continues to be a priority on the business and human rights agenda. Thus far, businesses have focused heavily on metrics and numbers to satisfy calls for more diverse workforces. Diversity and inclusion within the workforce must be felt by the workers, not shown through numbers and data. Companies need to move beyond demographic attributes and invest in and measure engagement and experience.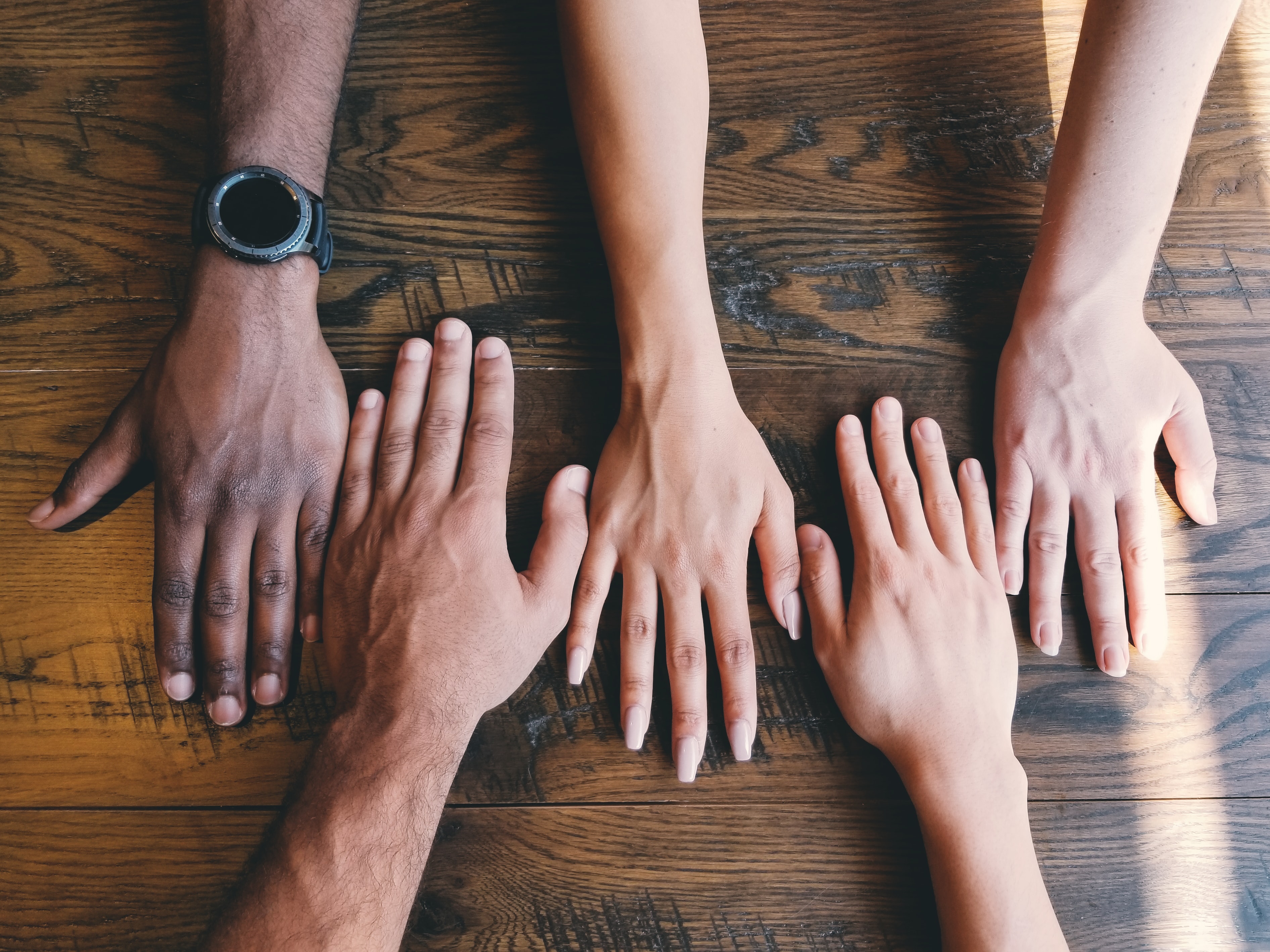 3. The link between climate change and human rights
Climate change is increasingly recognised as a human rights issue. Businesses must take into account climate change considerations in order to comply with their responsibilities regarding human rights. The deep interlinkage between climate change and human rights implies that climate change itself may threaten the enjoyment of human rights – such as the right to life, right to water and sanitation, and the right to health.
The close relation between the concepts of climate change and human rights was heavily emphasized during the recent Annual UN Forum on Business and Human Rights. Moreover, there has been increased litigation vis-à-vis companies with regard to climate change-related issues. Potential legal frameworks regarding due diligence, particularly within the EU, also address both human rights and environmental due diligence.
Steps to be taken by businesses in relation to the climate change and human rights interlinkage are twofold. Primarily, any human rights due diligence process should include climate change considerations. On top of that, human rights due diligence should also be integrated within sustainability departments and initiatives, to ensure no sustainability initiative may adversely affect human rights.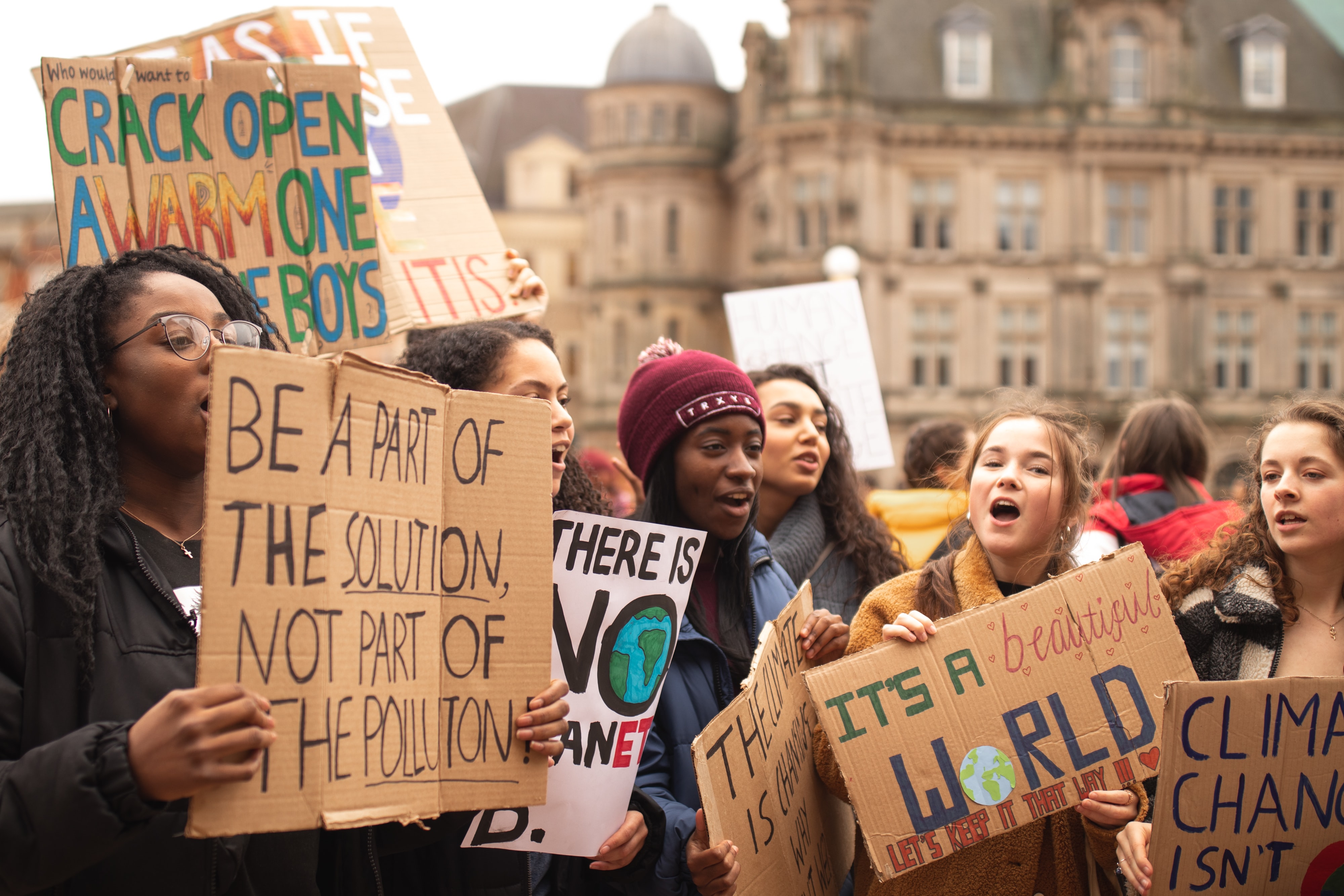 4. Safety and privacy with technological innovation
Digitalisation and the use of artificial intelligence continue to be high on the business agenda. New technologies allow businesses to rapidly innovate and integrate into the global market. Simultaneously, data-intensive technologies such as artificial intelligence enable private and public players to track as well as manipulate online behaviour. Effective safeguards need to be applied to the implementation of technology in business to ensure the privacy, safety, and integrity of personal information.
A great starting point is implementing the OECD AI Principles (2019). These principles intend to guide the use of artificial intelligence while respecting human rights and democratic values. The OECD has specified 5 value-based main principles, including:
(1) Inclusive growth, sustainable development, and well-being: The OECD recognizes the potential that trustworthy artificial intelligence has for the furtherance of growth and prosperity.
(2) Human-centred values and fairness: Artificial intelligence solutions should be designed in accordance with the principles of rule of law, human rights, diversity, and democratic values in mind.
(3) Transparency and explainability. Users and other individuals should be able to understand the artificial intelligence that is used, and this should be disclosed to the user in understandable terms.
(4) Robustness, security, and safety. Risks in technology must be continuously assessed and mitigated to prevent adverse impact on individuals.
(5) Accountability. The organization or business that deploys a technology solution must be accountable with regard to its impact.
Beyond the technology, simple steps are available to increase transparency, explainability, positive impact, and accountability. For example, custom-made policies and procedures such as a privacy policy and terms & conditions document can contain vital details and straightforward explanations regarding the use of the technology solution. Furthermore, internal documentation such as data protection policies assists with the further protection of personal data.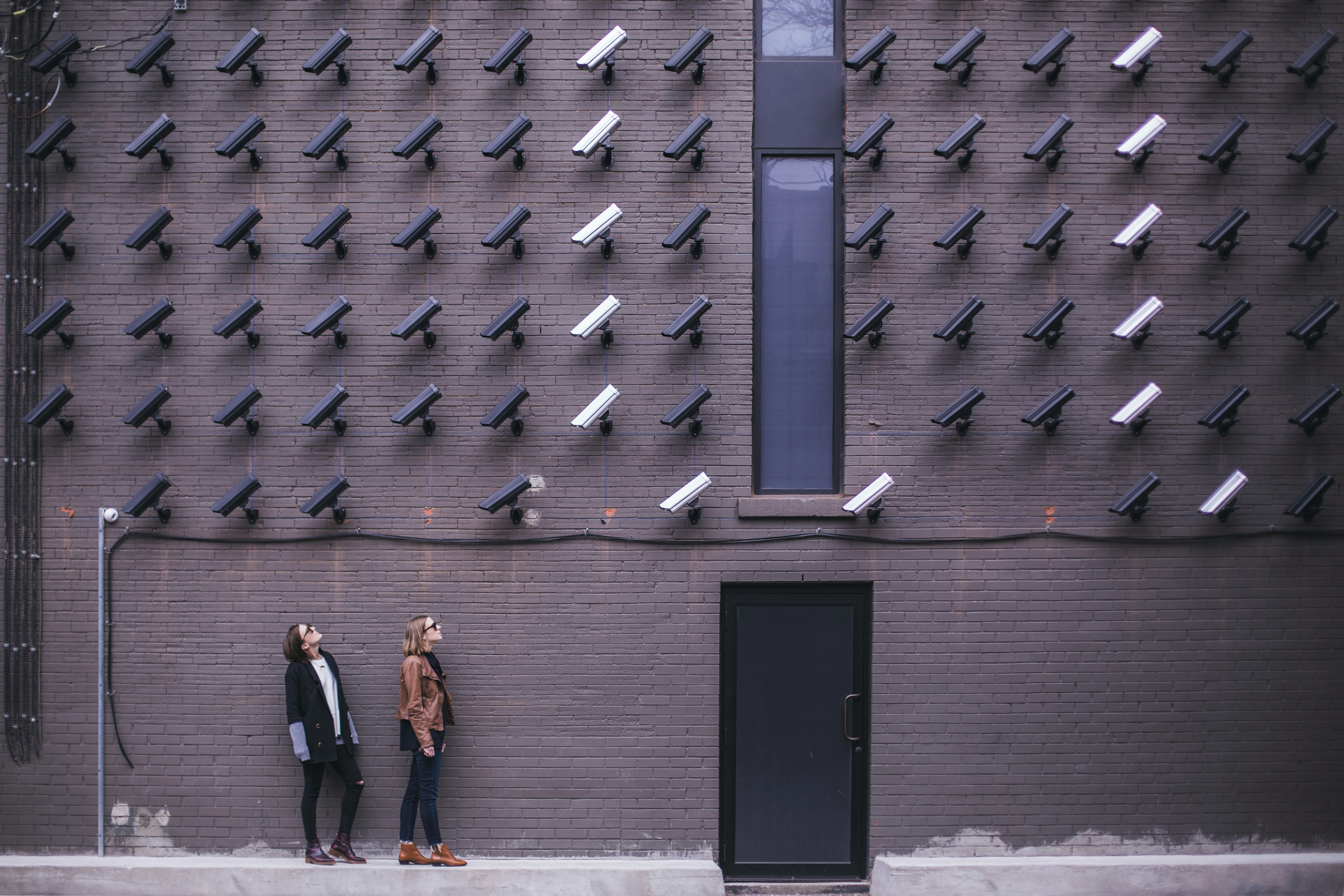 5. Your company as a human rights advocate
Businesses, especially those larger in size, should start using their power and influence to improve human rights around the world. Several multinational corporations have (financial) power exceeding that of countries, without being bound by state sovereignty. Refusal to set aside commercial priorities will not be a viable long-term business strategy while consumers, employees, and investor demands move towards a more responsible and accountable way of doing business.
Even minor action by business in this regard potentially carries a lot of weight. In 2022, the world football championship in Qatar will be a major topic. Earlier this year, it was reported that already more than 6,500 migrant workers from India, Pakistan, Nepal, Bangladesh, and Sri Lanka had died while working on the extensive building programme in preparation of the championship. Moreover, Qatar's anti-homosexuality laws have been repeatedly highlighted as a major area of concern for human rights.
Businesses with large social followings are in a unique position to leverage their position to call attention and scrutiny towards the human rights violations in Qatar. This includes highlighting the role of FIFA, who has once before already been called out with regard to its weak stance on homophobia.