Climate Urgency: What the IPCC climate report means for business
News
Termed "a code red for humanity" by the UN Chief, the report drafted by the UN's Intergovernmental Panel on Climate Change (IPCC) offers a somber assessment of our planet's future. The report concludes that humanity is unequivocally driving extreme weather and irrevocable climate changes due to rising temperatures. However, a small glimmer of hope was offered, as we are at a point where governments can still prevent the worst impacts. The IPCC report was put together over a period of 8 years, features the world's leading climate scientists, and was approved by 195 national governments. The science behind- and support for the report are irrefutable: action needs to be taken.
In response to the report, UN Secretary-General António Guterres stated: "If we combine forces now, we can avert climate catastrophe. But, as today's report makes clear, there is no time for delay and no room for excuses. I count on government leaders and all stakeholders to ensure COP26 is a success". COP26 is a major climate summit to be held in Glasgow, the United Kingdom in about three months.
Impacts of climate change are visible and swelling
The effects of an increase in the average global temperature have been evident through droughts, wildfires, and floods across our planet. Even though these effects have been devastating, there are also more permanent effects now looming. The impact of climate change on glaciers, ice sheets, and oceans is more than likely to have an effect for centuries, according to the IPCC report. Furthermore, permanent effects such as ice-sheet collapse, forest loss, and changes in ocean circulation can no longer be ruled out as per current data.
The IPCC report is clear. As temperatures continue to rise, extreme weather events will become increasingly severe. Previously extreme temperature events would occur only once every 50 years. Now, however, this will likely change to once every 3-4 years if the global average temperature increases beyond the 2 C limit as compared to pre-industrial times, as set by the Paris Agreement. If we continue the way we are today, the IPCC report indicates that average global temperatures will rise by 2.1-3.5˚C – well above the 2˚C limit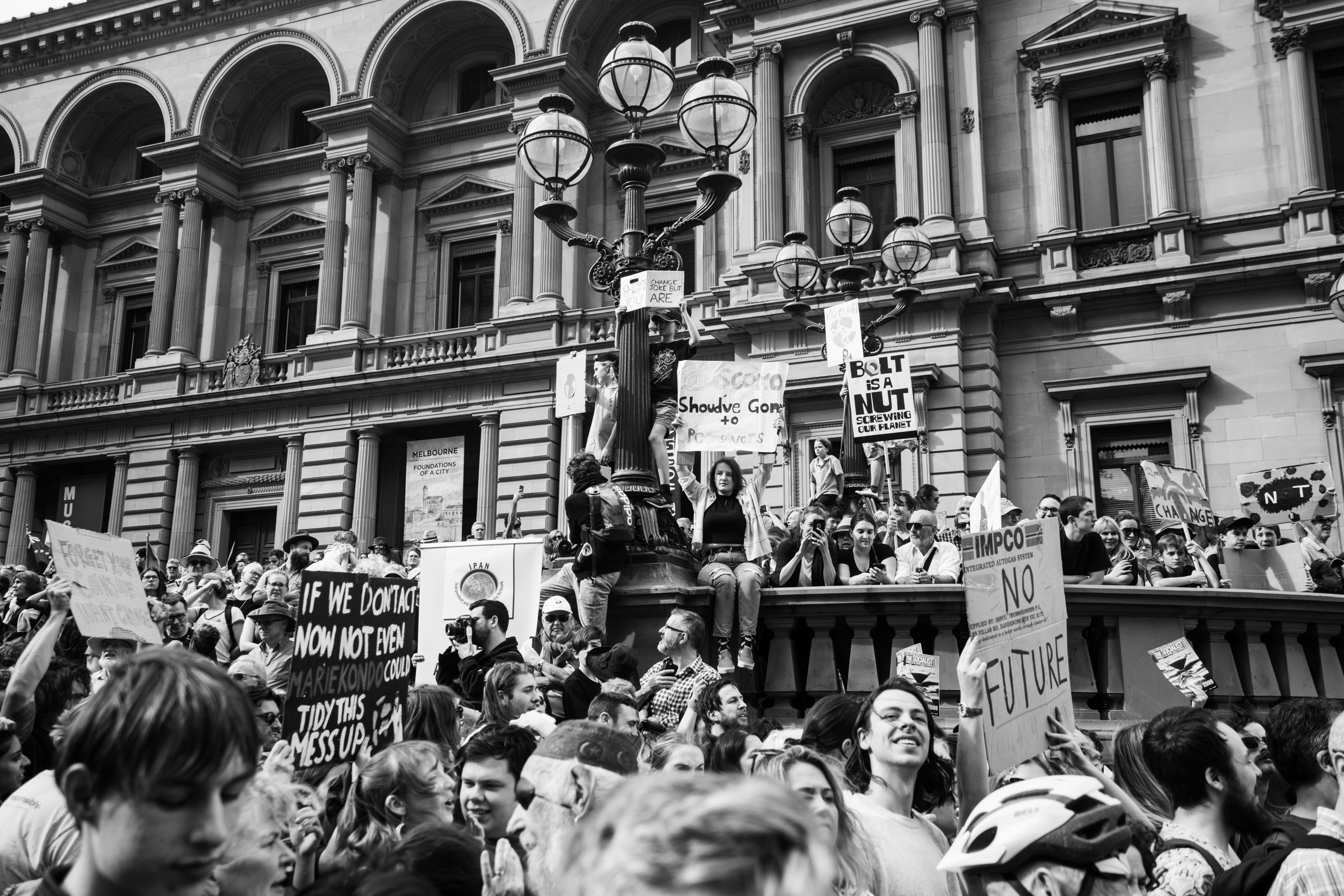 Government action
The IPCC report is not the first warning regarding climate change issued by the IPCC. For three decades, they have urged governments to take action to transition to clean-energy sources and to reduce the emission of greenhouse gasses. However, the IPCC has also specified that if governments do take aggressive action now, we may still be able to avoid the worst effects of climate change.
The timing of the IPCC report is crucial, as in three months, in Glasgow, United Kingdom, the next major global climate summit will be held. It is expected that following this report, governments will likely be making pledges to reverse our current course.
Impact on business
Although the IPCC report is aimed at policymakers, we cannot deny the emergence of a 'new normal' in the way businesses contribute to impact on the world. Increasingly, we are seeing companies taking their social and environmental responsibilities more seriously, and they are taking steps to limit, mitigate, or cease their adverse impact on the environment. Additionally, we can be fairly sure that policymakers will follow certain emerging trends, especially after the impetus that is the IPCC report. 
The IPCC report was published on the heels of the Shell v. Milieudefensie ruling in the Netherlands (read more). The landmark ruling issued by the District Court of the Hague is expected to be replicated by other national courts when they assess companies' accountability regarding climate-related liability. The IPCC report is likely to only increase the expectations that companies should take responsibility for their adverse impacts on the climate, as they have such a major share in global emissions.
(Cover photo by Malcolm Lightbody via Unsplash)