Philanthropy
Charity of the Year
LoudLaw will solidify your first step towards corporate philanthropy and social responsibility. For each payment plan that we offer, a certain percentage per month will be donated to our 'Charity of the Year'. As the name may suggest, the 'Charity of the Year' may be a charity, foundation, or cause that we carefully select every year.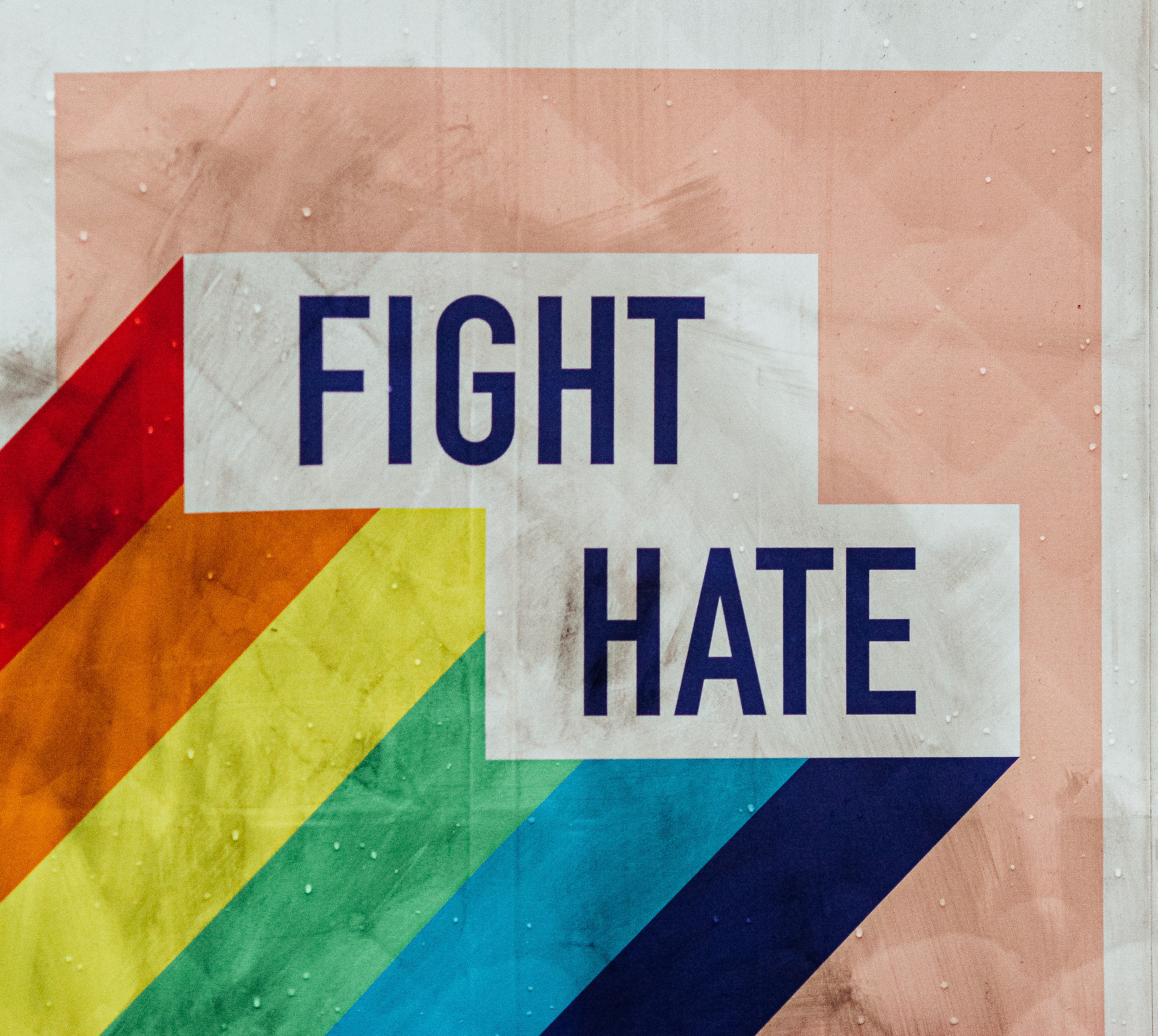 COC Netherlands
The COC has been advocating for the rights of the LGBTQ community since 1946. Predominantly, the COC strives for equal rights, the decriminalization of sexual orientation and gender identity, and social acceptance of the LGBTQ community in the Netherlands and abroad. The COC has a special consultative status with the United Nations. The COC in Eindhoven, in particular, is committed to the above-mentioned mission in the Eindhoven region and serves as an expertise center regarding the social acceptance of sexual diversity and the safety of the LGBTQ community. Finally, COC Eindhoven actively engages groups in society, including schools, to have an open and informative conversation regarding sexual and gender diversity.
Impact
Make a positive impact and strengthening your social brand reputation.
Community
We aim to connect our (potential) clients to worthwhile causes.
Integrity
Causes selected align closely with our values and are relevant to current issues.
Pro Bono
We also provide work on a pro bono basis. If you are a not-for-profit entity, or are otherwise serving a social cause, please let us know if you are in need of our services at contact@loud-law.com. We will determine, at our discretion, whether we can help out on a case-by-case basis.